BIOPTEQ EXCELLENCE HOOF MOISTURIZER 450ml & 900ml
Regular price
Sale price
$38.99 CAD
Unit price
per
Sale
Sold out
Preserves the suppleness, the quality, the shine and elasticity of the hoof and the hoof capsule.
Preserves the hydratation of the hoofs, the hoof capsule, the sole, the bulb of the heel and the wall.
Helps to maintain the health of the hoof capsule, coronary band and hoof.
Helps to keep the coronary band healthy when using bell boots that can cause frictions.
Helps to the health of the frog.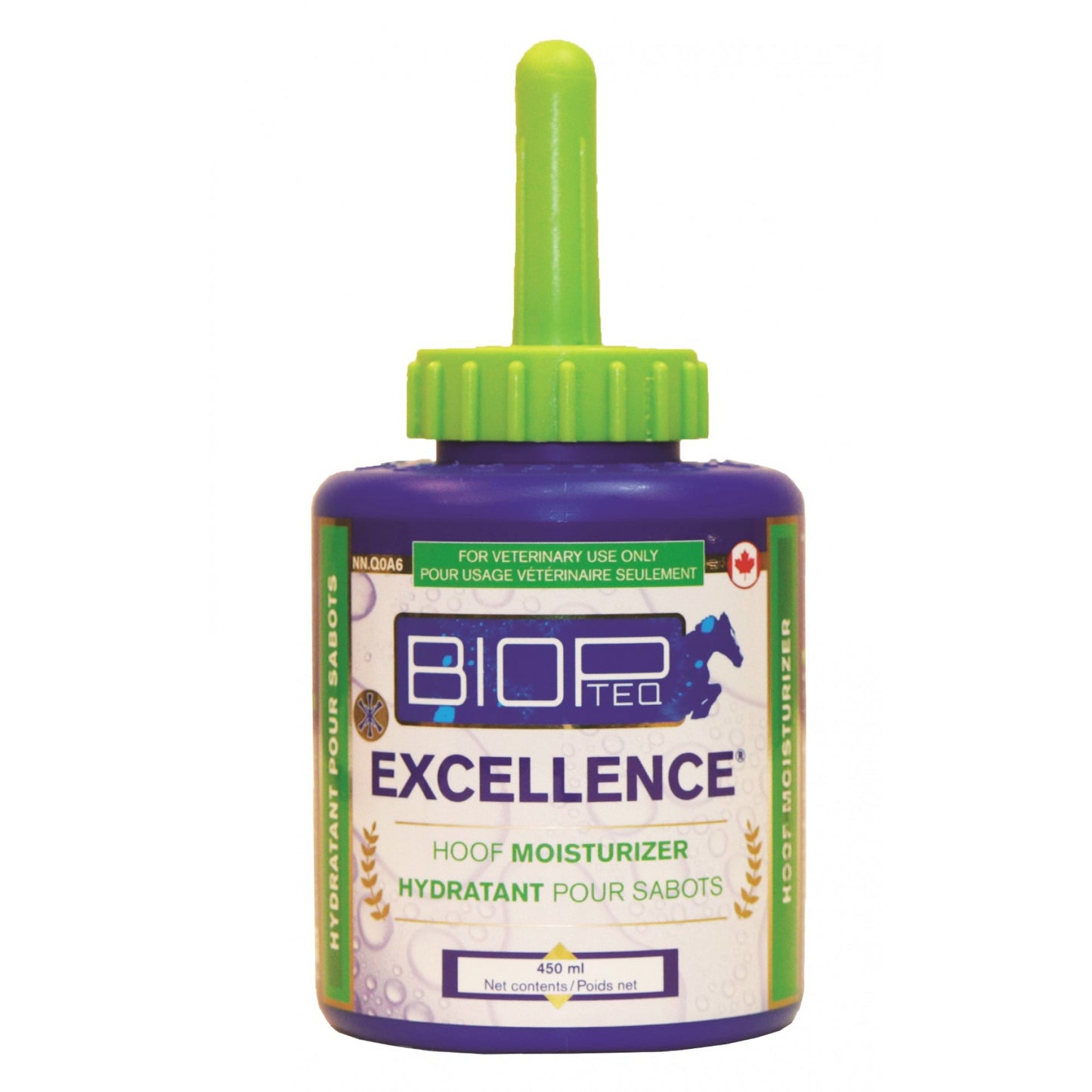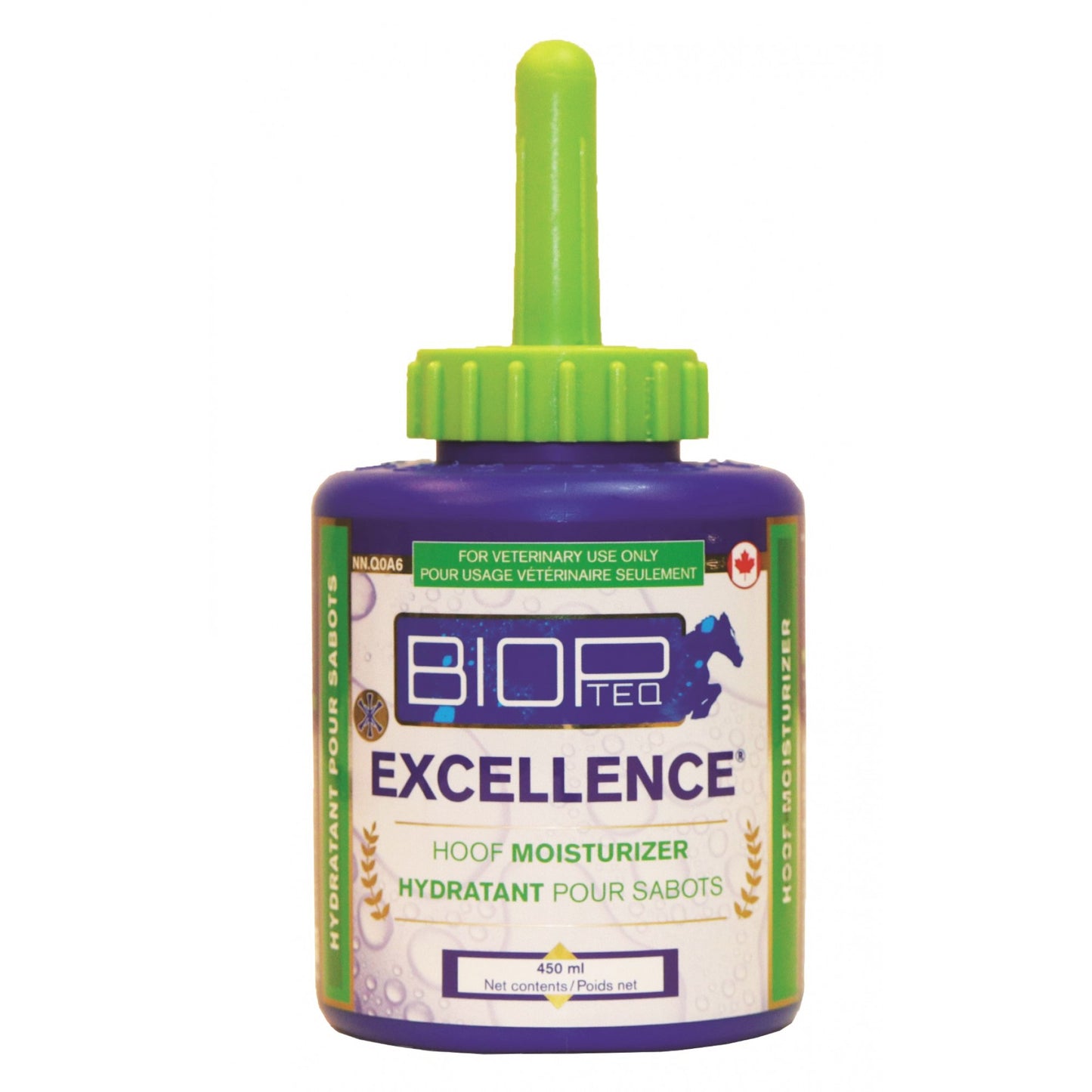 Great
Easy to use. Still shiny the next day.